I always get those two mixed up. They're all pretty much the same. Made in USA? Oh Halloween, why must you only come once a year? Comic Book Guy.
My coat was stolen at last week's interfaith banquet.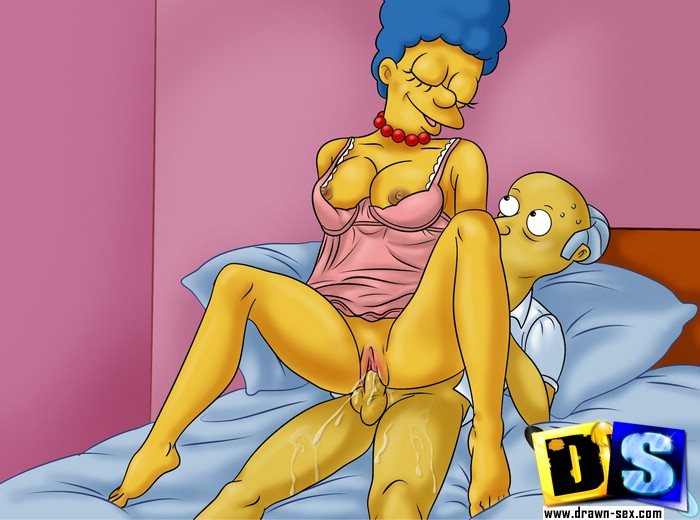 List of nudity
Use it! I tried to fill it with family, religion, community service, but those were dead ends. SelmaSideshow Bob. All the signifiers of Mr. George C.